Apology Flashcards - I'm Sorry. I Suck.
blingbebe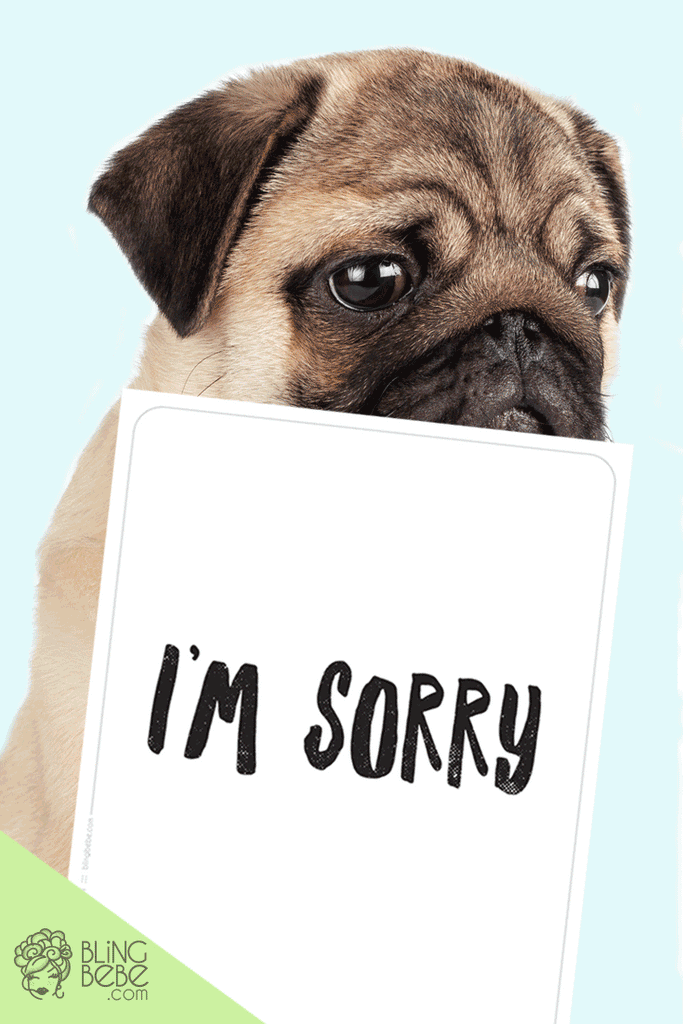 Get a laugh with this wedding gift!

Saying, "I'm Sorry" Made Easier with Apology Flashcards

If you've done something that hurts someone's feelings, finding a way to make it better seems incredibly difficult. But now you can use our fabulously adorable, fun, quick and quirky Apology Flashcards to do it for you in a neat, concise and even smile-inducing way.
I'm Sorry
I Suck
Please Forgive Me
Really, Really Sorry
Will You Forgive Me?
How About Now?
Roses (image)
Was That A Smile?

10 - 5" x 7" flat cards ::: 8 as shown, + 2 blank. Use the back to create your own unique message.