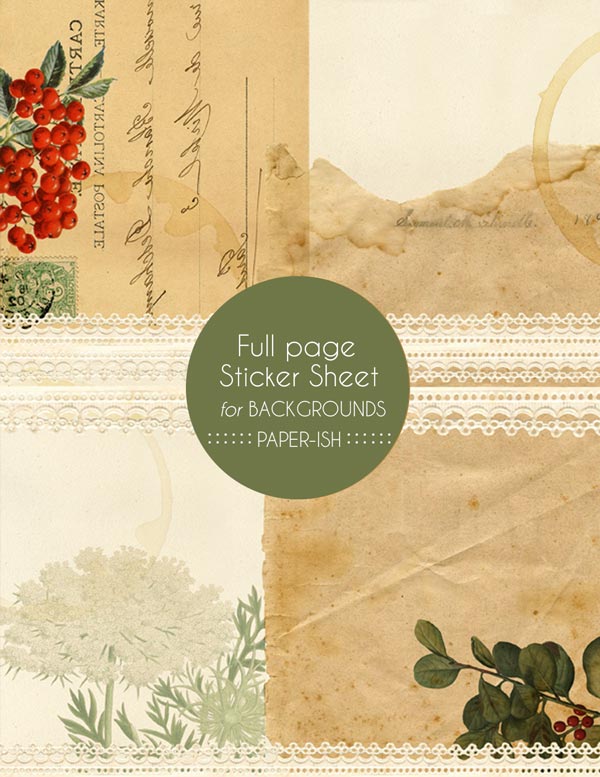 PAPER-ish - full page sticker sheet
Add to your handmade cards and impress your friends and family with cards that look like they were made by a pro!

 
🤩 
curated illustrations designed for CARDzees as BACKGROUNDS
ONE 8 1/2 x 11" vinyl sticker paper
Actual colours may vary from your device. Not recommended for children.
This is a DIY product. Actual colors may vary from your monitor. This product is not recommended for children. 

Do not duplicate or re-sell. For personal use only. ©2023 Blingbebe Greetings.