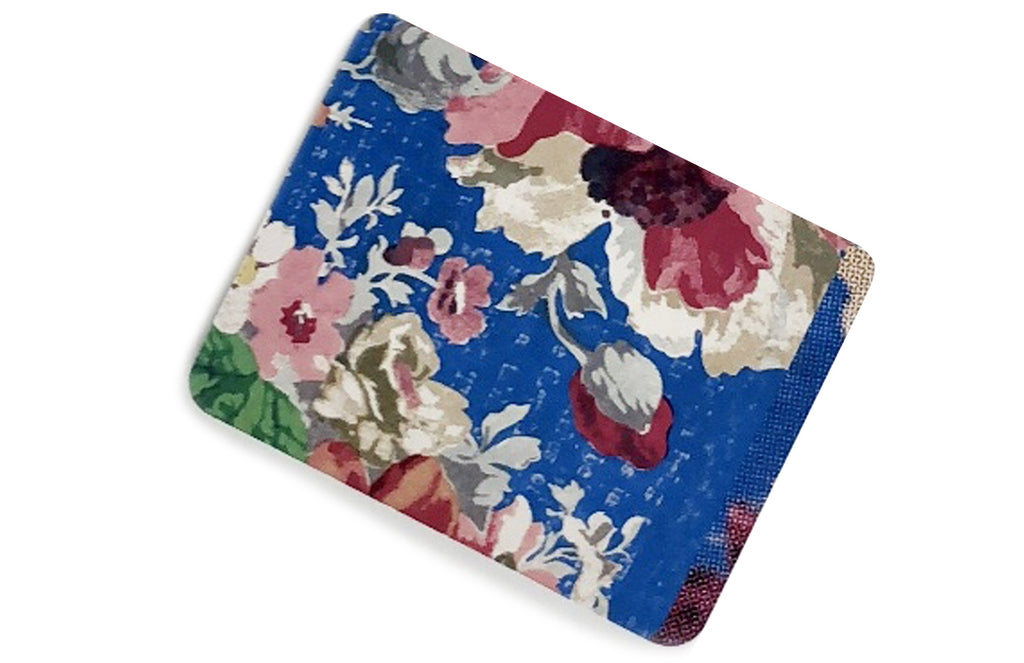 ONE CARDzees notebook
Panels measure 5" x 4"
INTERIOR 16 BLANK CARDzees panels; 98# recycled (30%) acid free art stock
2 envelopes

Made in Canada

Not recommended for small children
Use as a notebook, a scrapbook, a journal, a storybook, or a sketchbook. Paint, sketch, stamp or sticker... fold flat or expand to make an eye catching display. Easily re-arrange, add or remove panels. Make memorable greeting cards by arranging 4 of the panels to form a zig zag or to form a square shape.
©2023 Blingbebe Greetings. All Rights Reserved. For personal use only. CARDzees™ owned by Blingbebe Greetings. CARDzees™ Greeting Cards are patented.