CARDzees Zigzag Greeting Card Panels - STYLE 6
CARDzees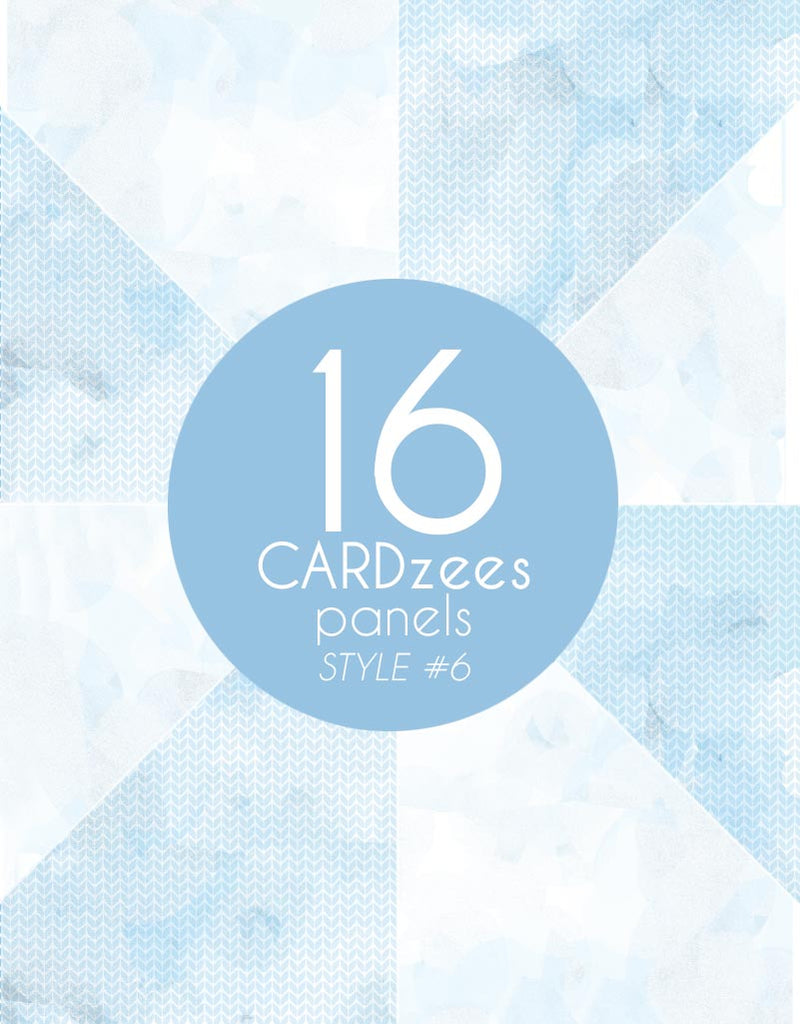 The ultimate medium to create custom zigzag greeting cards. Fun to make and even better to receive!
CARDzees™ are interlocking diecut panels that form square or zigzag greeting cards. Use as a base for your paintings, drawings, add stickers, stamp them, add photos, tape, sparkles. CARDzees are as unlimited as your imagination. 
Includes:

• 16 CARDzees panels; 4x5"
• 4 patterns printed on ultra thick 130# card stock. Actual color may vary from your monitor/reverse side is white
Patented. For personal use only. CARDzees™ owned by Blingbebe Greetings. ©2023 Blingbebe Greetings.